A channel whose crime has come.
Dear Viewer:

Is it any wonder quality programming is often difficult to find? Poor writing, unbelievable acting, lackluster directing and non-existent production values are too frequently disguised as entertainment these days.
Public Excess TV aims to transform that dismal reality into an entertainment environment that thrives on fun and creative innovation.

Budgets? At this point in time PETV's programs are produced on less than a shoestring. What we lack monetarily, though, is more than made up by the collective talent and enthusiasm of our stellar PETV team.
You are cordially invited and encouraged to bookmark this website. PETV already has sixteen programs up and running, with more to follow shortly.
Thanks for coming. Enjoy your visit. Don't be a stranger.
Sincerely,

Calvin Curdwell (General Manager)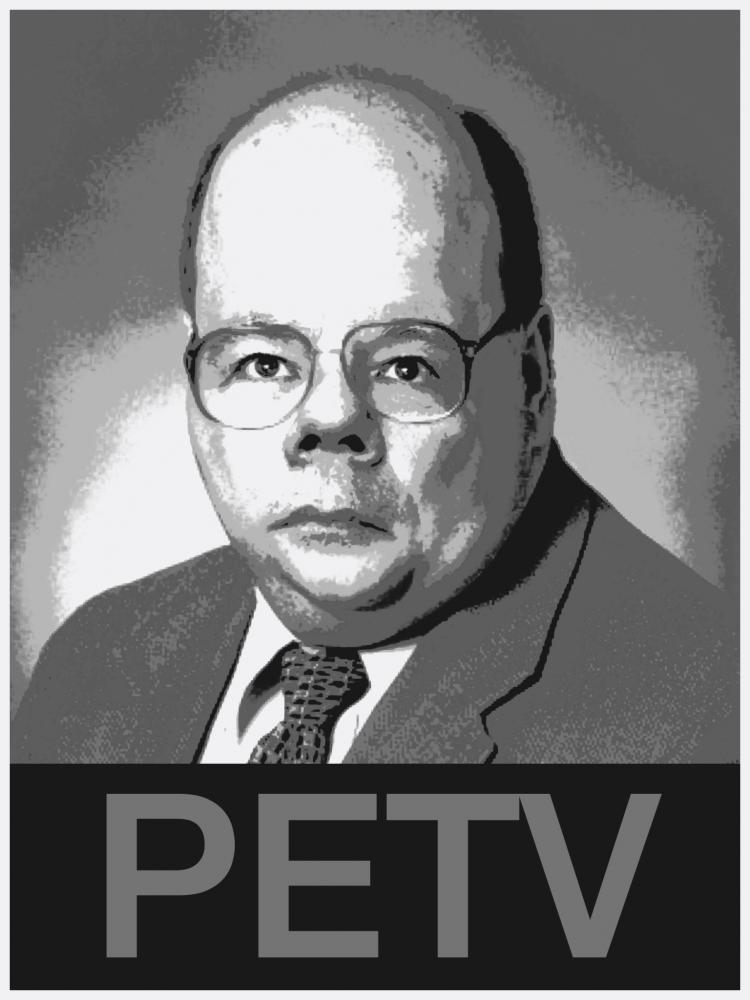 Now screening All About Books - The Movie / Trailer